Get A Fast & Accurate Home Appraisal in Dallas
Speedy Response Time
When our phones ring, we answer them. We have office staff who will always answer the phone when you call. So you aren't left waiting.
Detailed Assessments
Nobody wants a home appraisal that is not accurate or detailed. We strive to be thorough in our reportings so you get a fair outcome.
Fast Appraisal Times
To provide the best and fastest service, we have improved our process so you get your reports quickly.
A Dallas Appraisal Team That Answers Every Time You Call
Waiting on an appraisal can bog down the entire closing process. But it happens all the time.
Many appraisal companies are just a one-man job. They answer their phones, create reports, and fill all requests.
At some point, things are going to get backed up and someone is going to have to wait.
At Professional Appraisers of Texas, we have a fully responsive staff to help answer the phones and handle requests and appointments.
It's not right to wait weeks for an appraisal. We know that, so we hired a full staff to be a highly productive appraisal company in Dallas, TX.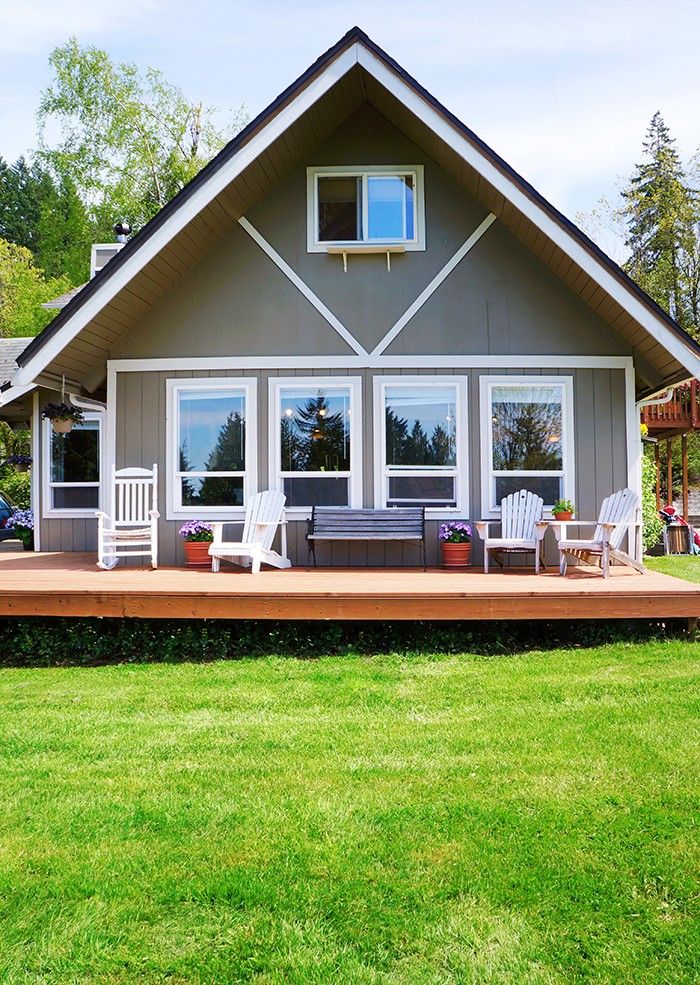 What Kind Of Appraisal Do You Need?
Our Real Estate Appraisers In Dallas, TX Can Do It All
Lending & Mortgage Appraisal
We regularly complete real estate appraisals for hundreds of different lenders, banks, and credit unions and appraisal management companies in the Dallas area. We are innovative and use the most updated technology so you get fast accurate delivery.
Home Appraisals for Divorce
Divorces can be messy. A home appraisal shouldn't be. We provide accurate appraisals so you can get what is rightfully due to you without the stress. You already have enough to worry about, you don't need to worry whether your appraisal is accurate – we take care of that for you.
Estate & Probate Appraisals
There are few things that cause heartache and stress like probate after a loved one passes. We provide fast and accurate appraisals so it is easier for you to move forward in agreement. You shouldn't have to wait weeks for a home appraisal when we have the tools and experience to get it done fast.
Appraisals for Property Tax Protest
Nobody likes taxes and we certainly don't want to pay more than what we should. An updated home appraisal can help you provide the evidence you need to show you are being over taxed. We can help. Get an appraisal to see if the value of your home is more than what you think it is.
Appraisal to Remove PMI
Did you know there is a point when you are no longer required by your lender to pay private mortgage insurance? Once your home reaches 20-25% equity, you can have a lower mortgage by not paying for PMI. Get a Dallas appraisal to see if you save money and remove PMI payments from your home mortgage.
Listing Value
Online calculators are not always the most reliable when it comes to listing your home on the market. Oftentimes, a realtor's opinion of value is not accurate either. If you need help determining a listing price for your home, contact us to get an accurate appraisal for your Dallas, TX home.
Our Approach Gives You Accurate & Unbiased Appraisals in Dallas
We rely on proven systems to help us provide accurate and unbiased appraisals. Our Dallas property appraisers provide you with results that are proven to be accurate by state-of-the-art technologies.
Data Doesn't Lie
It is important that your home appraisal is written from the most relevant information available. Although location is partly factored into your home's value, other important information and data must be accounted for.
Our Protocol is Key
When we appraise your home, we take into account the number of bedrooms, bathrooms, square footage, and any other factors that would impact the value of your home. Our Dallas, Texas property appraisers follow exact procedures in order to give you the most accurate data.
Technology Matters
Sometimes technology gets in the way and causes things to be harder than they have to be. But our state-of-the-art technology allows us to provide accurate readings. We avoid typos and mistakes so your report is unbiased and credible.
Experienced Appraisers
We hire expert house appraisers. Experts who have between 15 and 25 years of experience are less likely to make careless mistakes and have earned trust in the industry. We hire professionals so you get reliable appraisals.
Everything Matters. Yes, We Look at Everything
Every asset should be accounted for because everything counts. We don't turn a blind eye to the small things because it might take us more time, we take all assets into account when we provide your Dallas home appraisal.
Got Questions? We Have Answers
We want you to feel confident that you are getting a fair and accurate appraisal. So when we arrive at your home, we'll introduce ourselves and explain our process to you. You're welcome to ask any questions and we will explain our findings when we are finished, so you understand your inspection.
We Work the Smart Way. So You Get Accurate Results.
Times are changing and so is the way homes are being appraised.
Faster Turn Around

You get quick & accurate appraisals when you choose Professional Appraisers of Texas in Dallas. Our data collection & report creation processes are all done electronically. So you get your appraisal faster.

Accurate Home Appraisals

Paper and pencils lead to errors. We use laser distance meters, mobile appraisal apps, and other tools to help ensure the most precise data. So we deliver reliable home appraisals consistently.

Easily Accessible Data

Gone are the days of thousands of reports filed away in filing cabinets. We use cloud technology to make our data easy to access, so you can get your appraisals whenever you need them.
Homeowners Like You Trust Us For Appraisals in Dallas, TX
★★★★★
"Super friendly and very courteous. He was quick and arrived right on time. He even invited questions if you wanted."
Abidawn Lomax
★★★★★
"What a great response time for a quote and the pricing was a great value."
Jim Smith
★★★★★
"Your appraiser was very serious about his business but very delightful to visit with. He is a very good face for your company. Your administrative assistant is very kind. I could hear her smile through the phone."
Kathy Worley