THIRD-PARTY INSPECTION & FLOOR PLAN DRAWING
Fannie Mae and Freddie Mac now give borrowers the option of a Desktop Appraisal on certain loans. A Desktop Appraisal is an appraisal completed by a state licensed or certified appraiser in which the appraiser does not have to inspect or observe the subject property. Fannie Mae requirements include:
No physical inspection of the subject property; data may be provided by various parties (buyer/seller agent, homeowner, builder, appraiser files, etc.) and through secondary data sources (public records, MLS, internet, etc.).
Must include floor plan with interior walls.
The appraiser must have sufficient information to develop a credible report.
Data provided by parties with a financial interest in the sale or financing of the subject property must be verified by a disinterested source.
Drawing a floor plan with interior walls is often no easy task for someone who is not trained in measurements and floor plans. We use a 3D LiDAR scanning device coupled with an award winning application called CubiCasa to re-create an existing dwelling's floor plan with ease. The floor plan will include room names, total living area, exterior dimensions, area calculations, interior walls, doors and fixtures.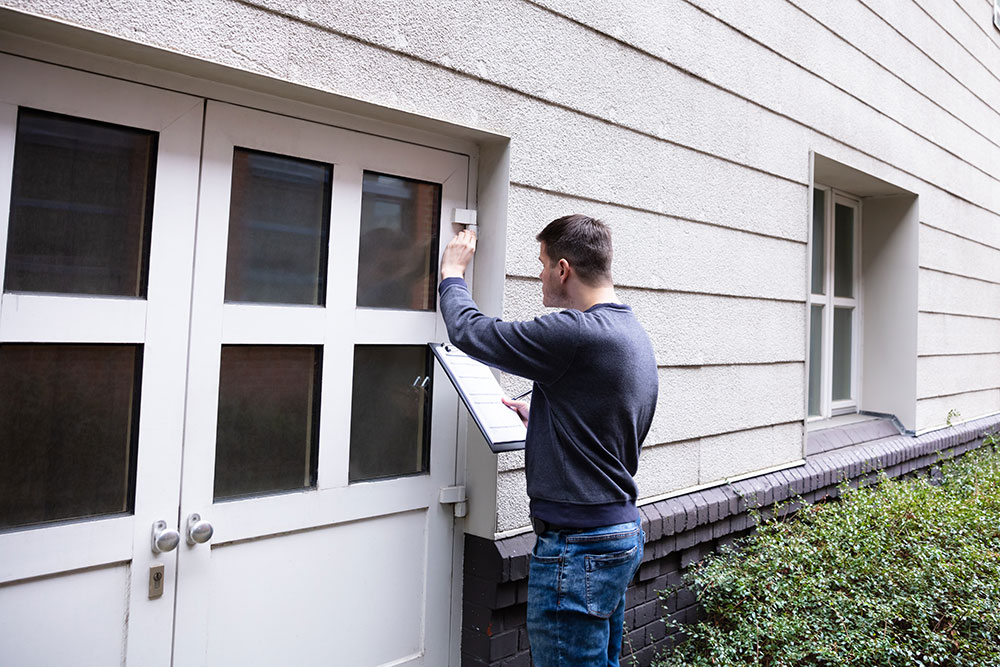 3D Scanning/CubiCasa Floor Plan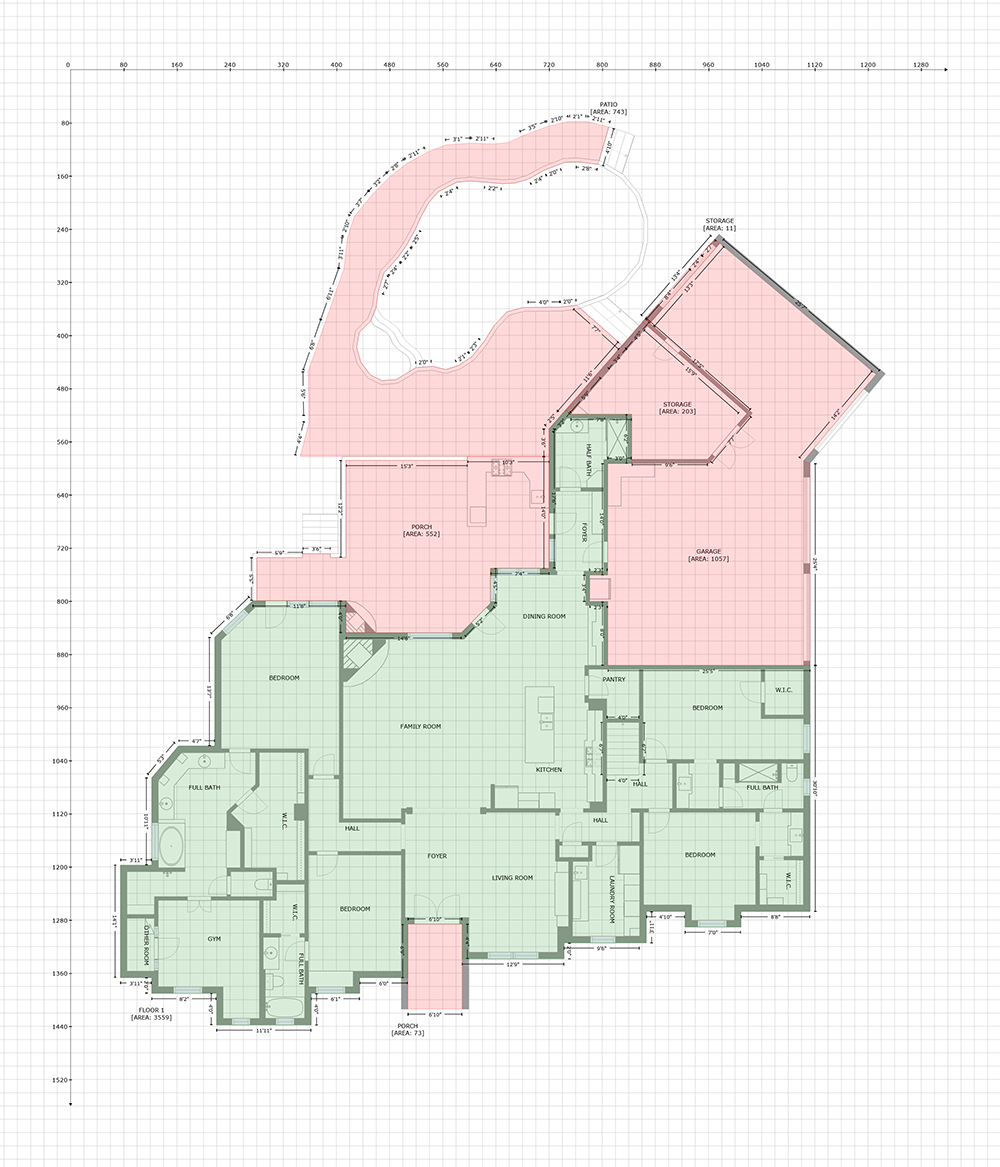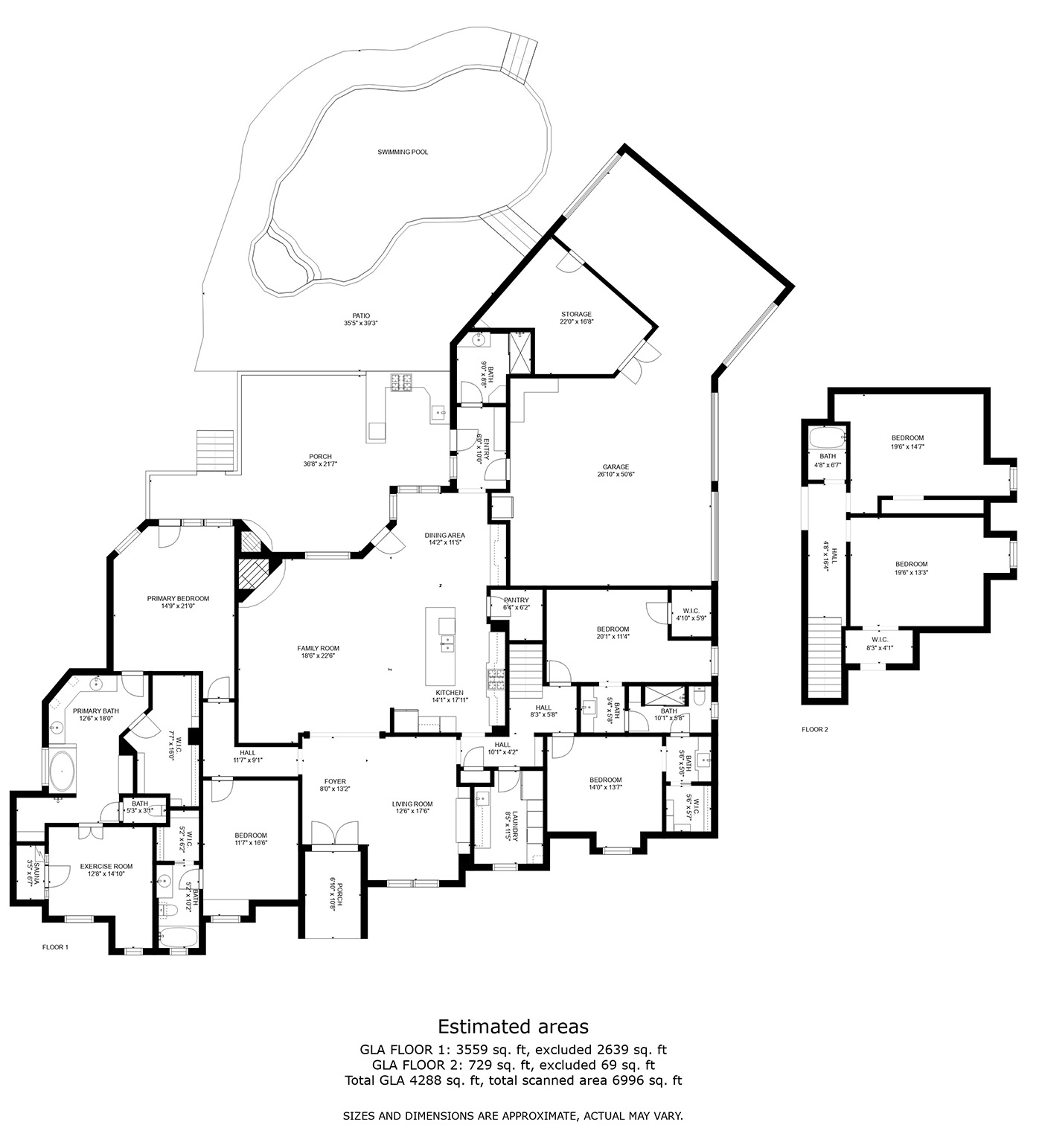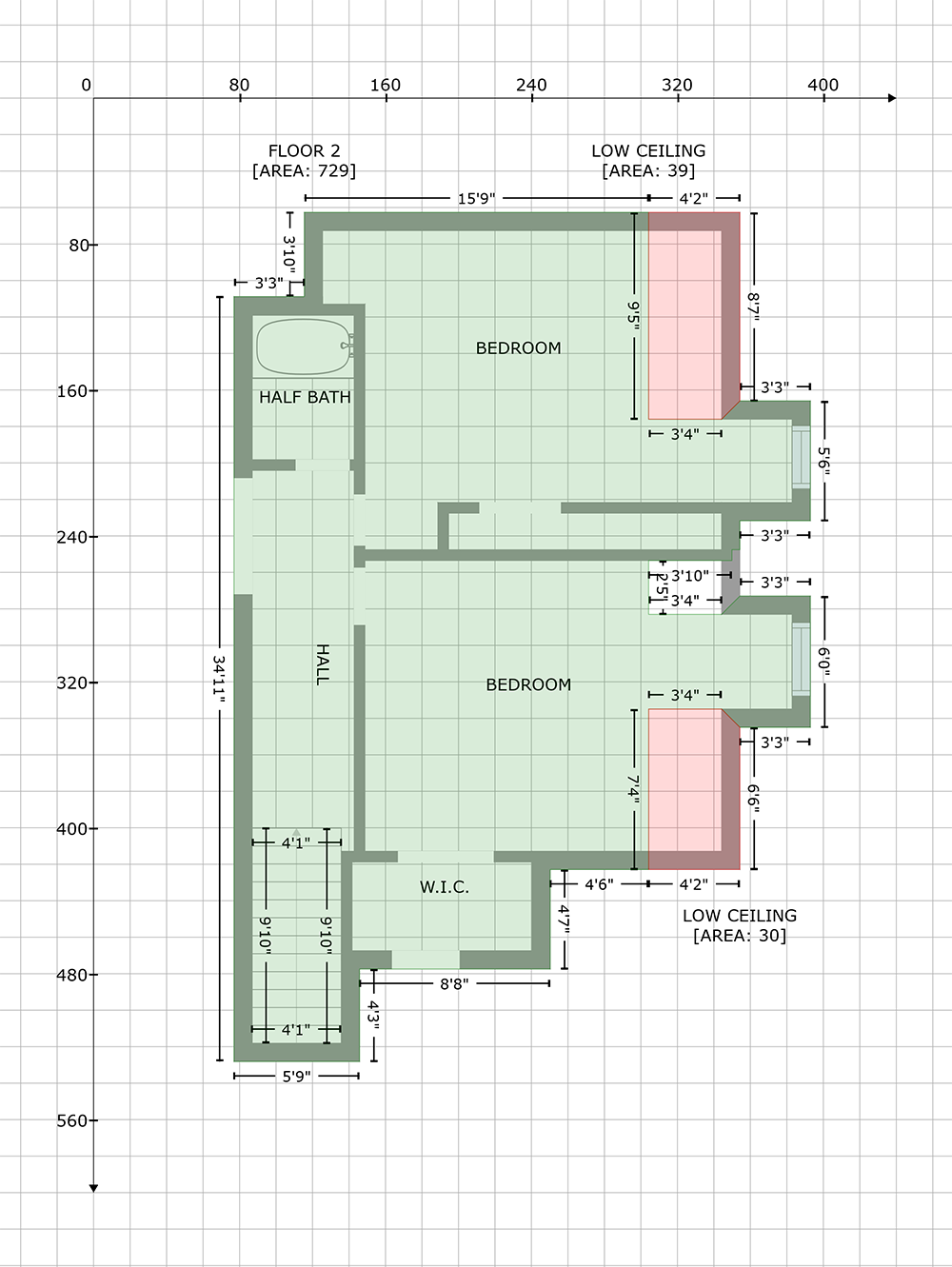 Order your THIRD-PARTY INSPECTION & FLOOR PLAN DRAWING and one of our highly-trained professionals will gather all data needed for your Desktop Appraisal. We will then provide this information to you and your lender who can forward the Data Collection Report to the appraiser assigned to the loan file.